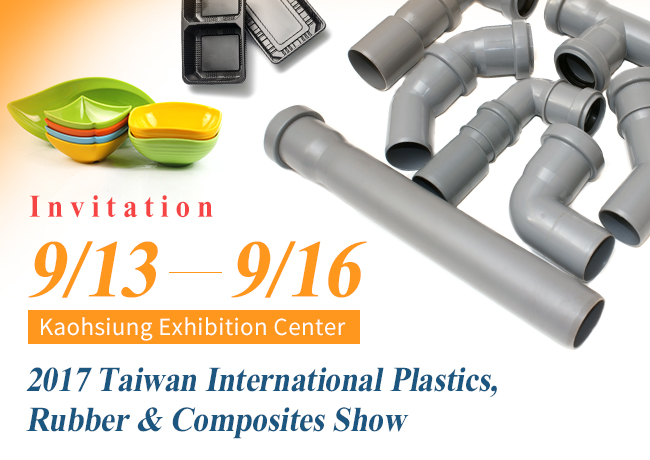 Invitation to visit the 2017 PLASCOM Taiwan at the Kaohsiung Exhibition Center
Nan Ya Plastics Corporation would like to invite you to visit our booth at PLASCOM Taiwan at the Kaohsiung Exhibition Center (No. 39, Chenggong 2nd Road, Qianzhen District, Kaohsiung City) on 13 -16 September, 2017. The exhibition will mainly showcase plastics products, chemicals, electronic materials, semi-finished synthetic fibers, raw materials and finished products related to plastics and composites. Your visit will be our greatest honor.

◆ Exhibition contents:
Plastic pallets, impact resistant tubes, CPVC and other special pipe fittings, PVC compounds, CPVC compounds, PEPA synthetic paper, BOPP film, engineering plastics (PBT, Nylon 6, Nylon 66, etc.), plasticizers, stabilizers, epoxidized soybean oil, maleic anhydride, epoxy resin, fiberglass cloth, SPP pellets, fiber glass yarns, wheel molds, etc.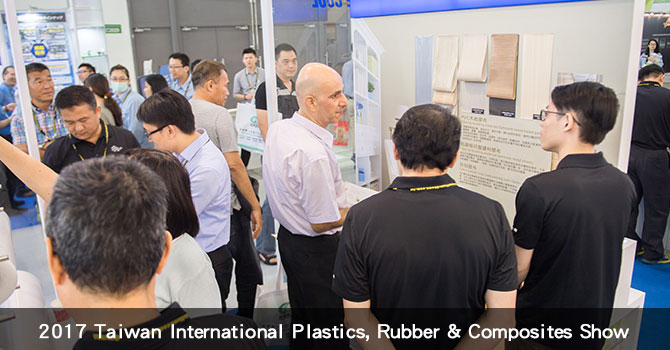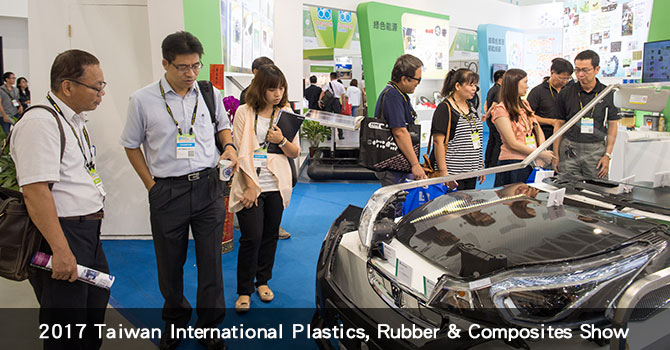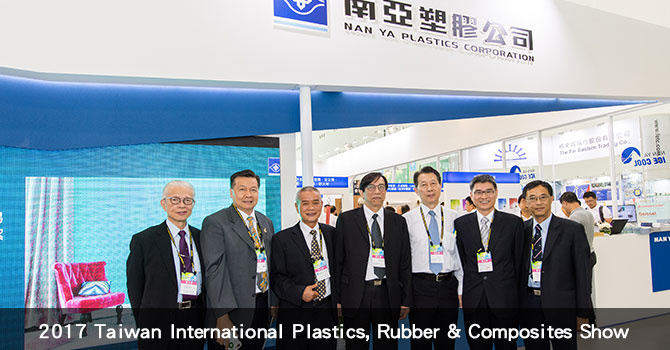 ◆ Product websites:
Booth No: C2425
Contact : Please contact Mr. Liu Shu Ting , Nanya Plastics Corporation
Tel : (02)27122211-5626