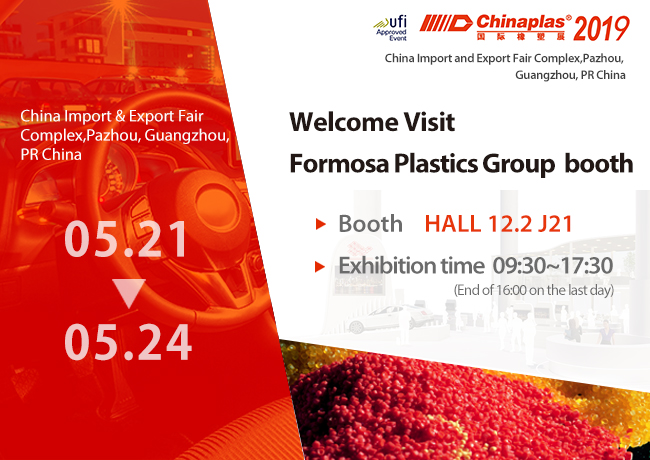 You are cordially invited to visit "CHINAPLAS 2019" Guangzhouon 21~24 May 2019
Nan Ya Plastics Corp. will participate in CHINAPLAS 2019 on 21 ~24, May 2019 at China Import and Export Fair (Canton Fair Complex).
Exhibit contents:
Plastic 3rd Div.: Engineering plastic pellets.
Petrochemicals 1st Div.: Plasticizer.Phthalic Anhydride(PA),Alcohol(2EH,INA.IBA,IDA),Curing Agent(THPA/HHPA)
Petrochemicals 2nd Div.: PVC stabilizers.
Exhibition panorama
Live photo
3D simulation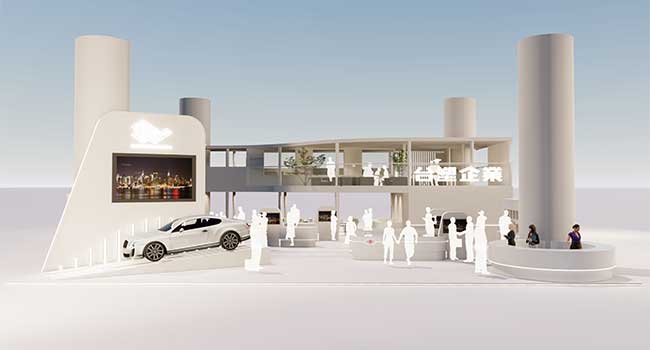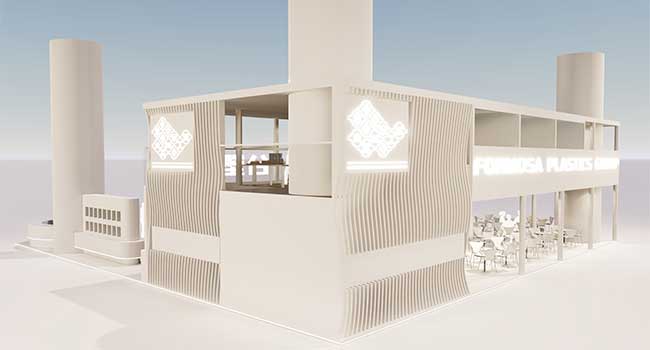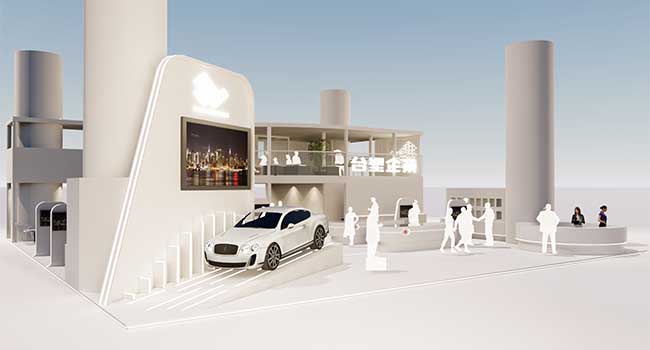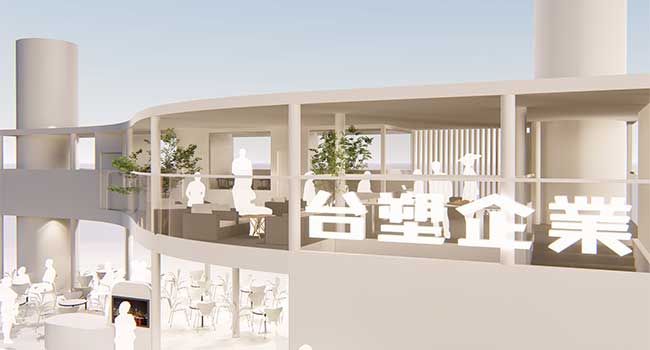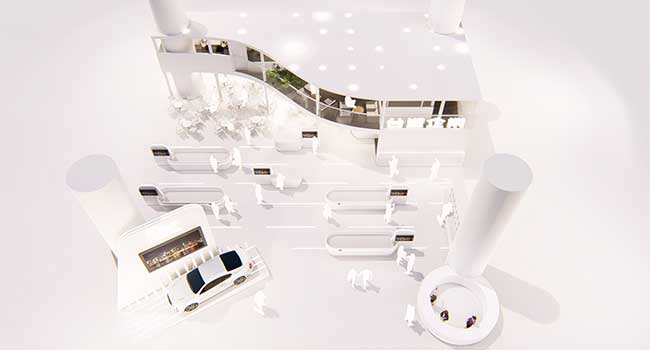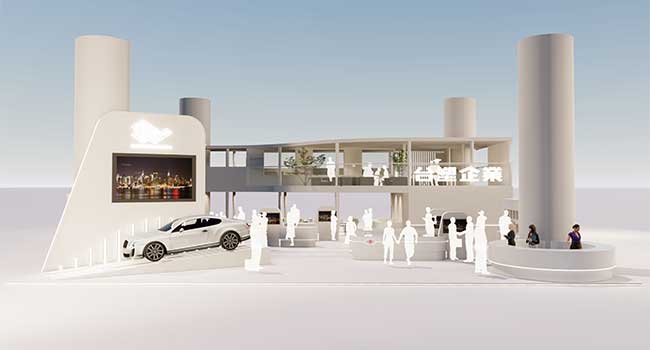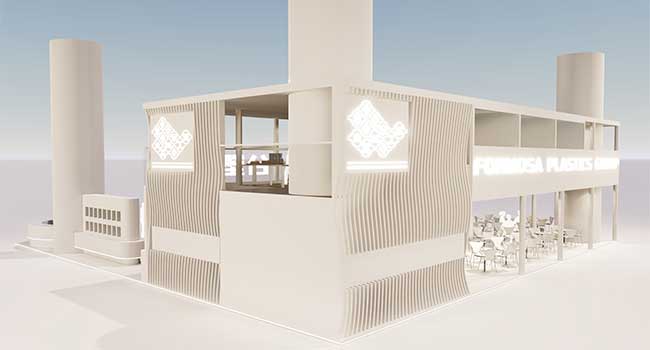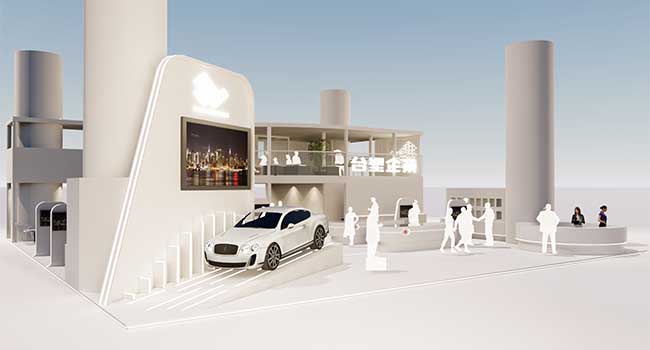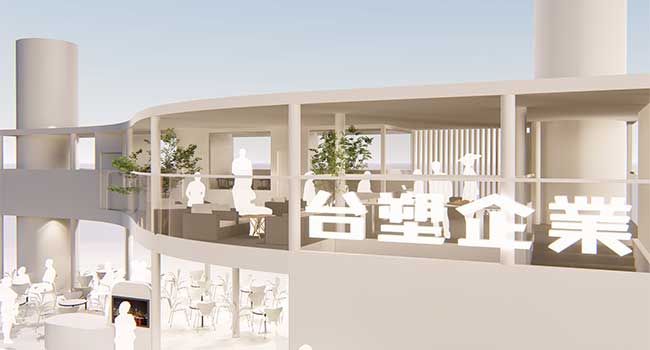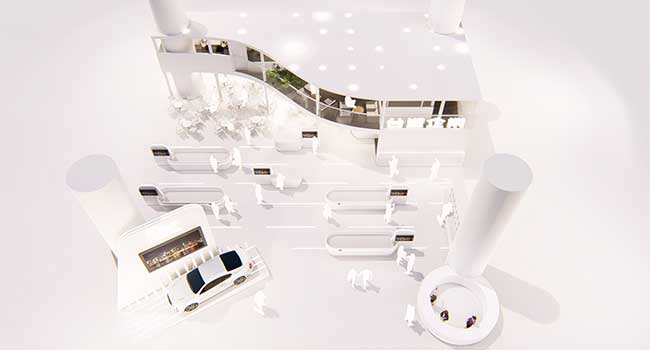 Contact
product
department
Name
TEL
Engineering plastic pallets
NanYa Plastics Corp.
Plastic 3rd Div.
Mr. Lin
+886-2-27122211 ext. 5814
Plasticizer.
Phthalic Anhydride(PA),
Alcohol(2EH,INA.IBA,IDA),
Curing Agent(THPA/HHPA)
NanYa Plastics Corp.
Petrochemicals 1st Div.
Mr.Wang ming biau
+886-2-27122211 ext. 5722
PVC stabilizers
NanYa Plastics Corp.
Petrochemicals 2nd Div.
Mr.Hsu yu chin
+886-2-27122211 ext. 5812
◆ Venue: China Import and Export Fair
◆ Booth: HALL 12.2 J21
◆ Related links: Engineering plastics ,Chemicals